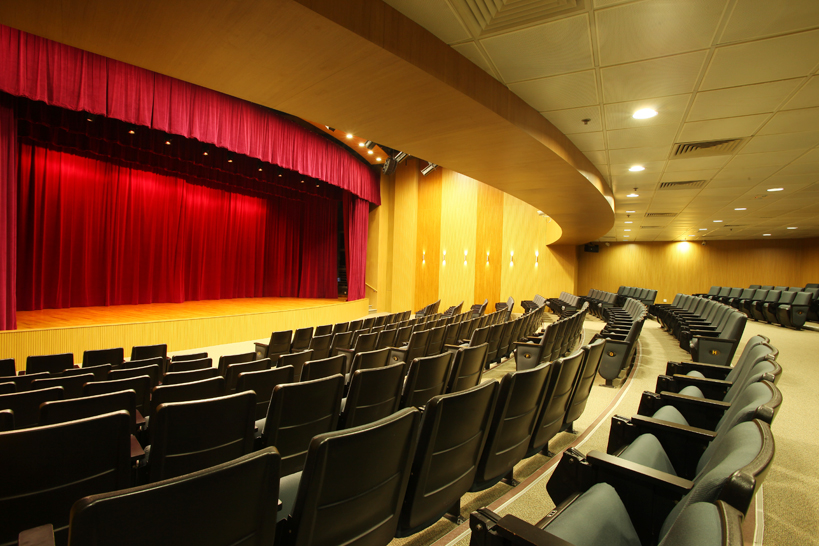 Leasing Service
Venue Rate
Venue Rate
Christian Family Service Centre Headquarters accommodate a number of common facilities with competitively priced packages including auditorium, lecture hall and muti-function rooms. It is an ideal venue for holding ceremonies, seminars, workshops, performance and film screening.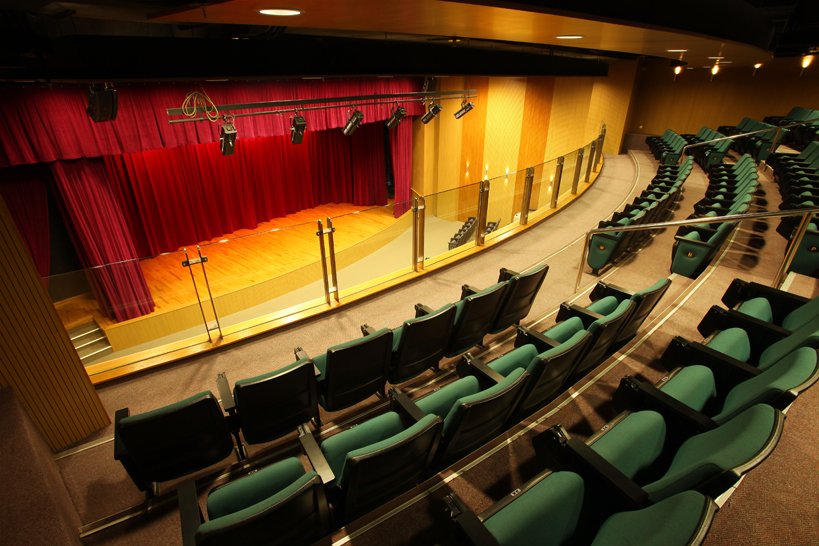 Auditorium
The theatre-style Auditorium can accommodate up to 310 audiences. Its tiered design provides audience with a clear sightline to the stage.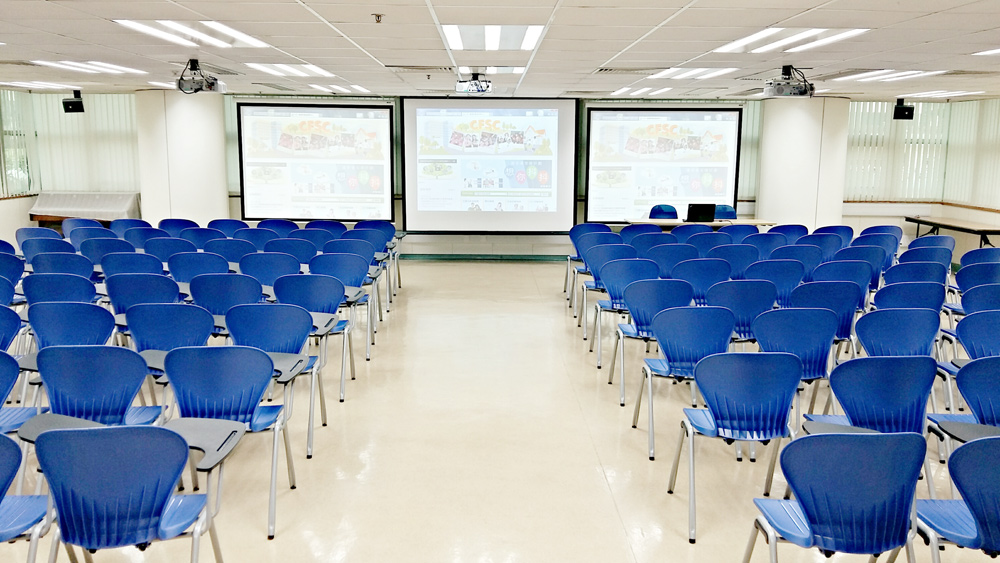 Lecture Hall & Conference Rooms
Located on the 2nd floor of the headquarters, our Lecture Hall and Conference Rooms offer a choice of venues which, for varying sizes ranging from 212 square feet to 1,625 square feet.