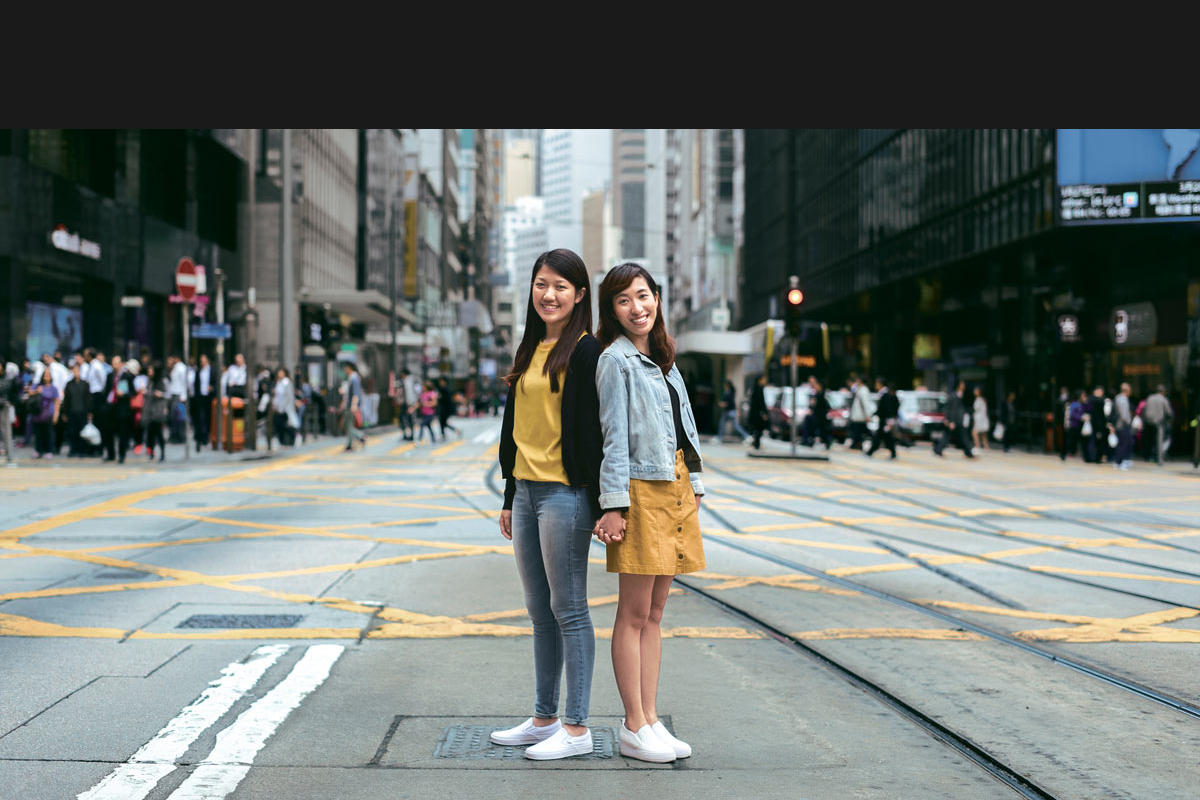 Hope
Mental Health Services
Our visions
Embrace your emotions and give your afflicted spirit a consoling hug. We keep emotionally distressed people company to help them live a wholesome and hopeful life and build a mentally healthy city.
Our services
According to the World Health Organisation (WHO), depression will be the second most significant health condition after heart disease in the world by 2020. Driven by the evolving needs of emotionally distressed people at different stages of life, we strive to facilitate their recovery by leveraging their personal strengths, combined with family support and community resources. We also engage in cross-sector collaborations to help patients develop an optimist and healthy lifestyle and enhance public understanding of mental health through education and awareness campaigns.
To address the growing prevalence of emotional distress in children and adolescents, we adopt early identification and intervention to advocate a caring culture at schools and empower students in embracing adversities with a positive outlook on life.
Special services provided by CFSC
Services units affiliated to Mental Health Services: