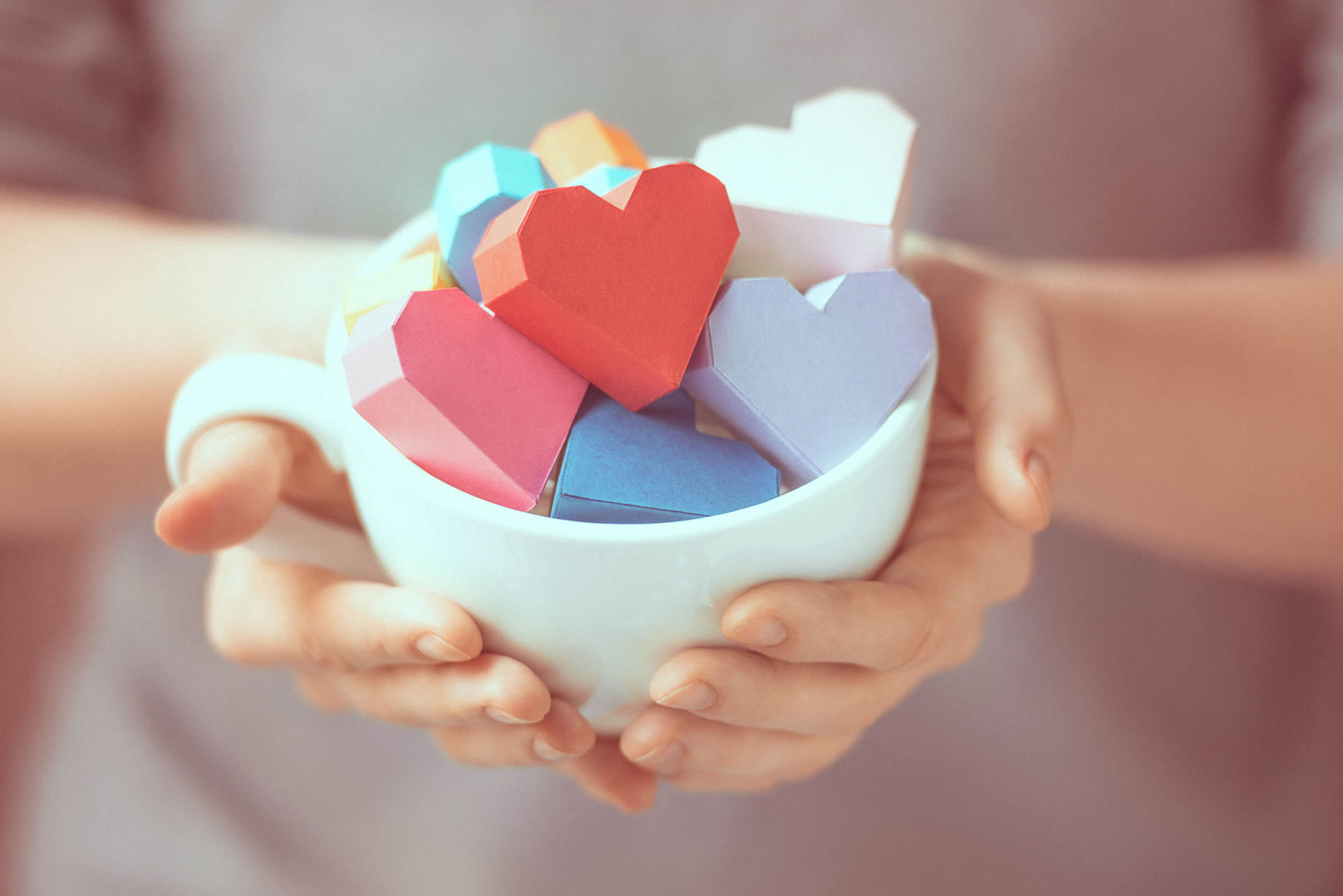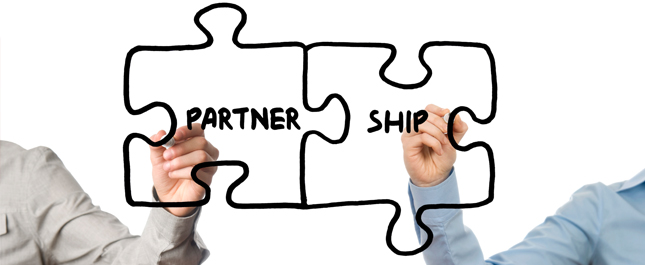 We treasure every opportunity to work with corporations. Corporate support enables us to expand our services for people in need. You can support us in the following ways:
Strategic Partnership
Drive social efficiency and create social impacts by working closely with us and pooling together our strengths.
Resources Matching
Build synergy through partnership programmes by creating a mutual understanding of community needs and a shared pool of corporate resources.
Other Partnership Opportunities
Corporations are welcome to get involved in our fundraising activities or co-organise charity events with us to help the needy in the community. Other forms of cooperation include:
Take part in volunteer services

Sharing your professional knowledge and expertise with us

Engaging in cross-promotion

Co-founding and co-managing new social services or environmental projects

Co-founding or co-managing social enterprises

Sponsoring or participating in our fundraising events (e.g., charity sales, walkathons and raffle ticket sales)

Making in-kind or cash donations

Sharing your venues, materials and support services with us
Contact Us
Communications & Partnership Engagement
Tel: 2950 5871
Fax: 3188 5026
Email: cpe@cfsc.org.hk