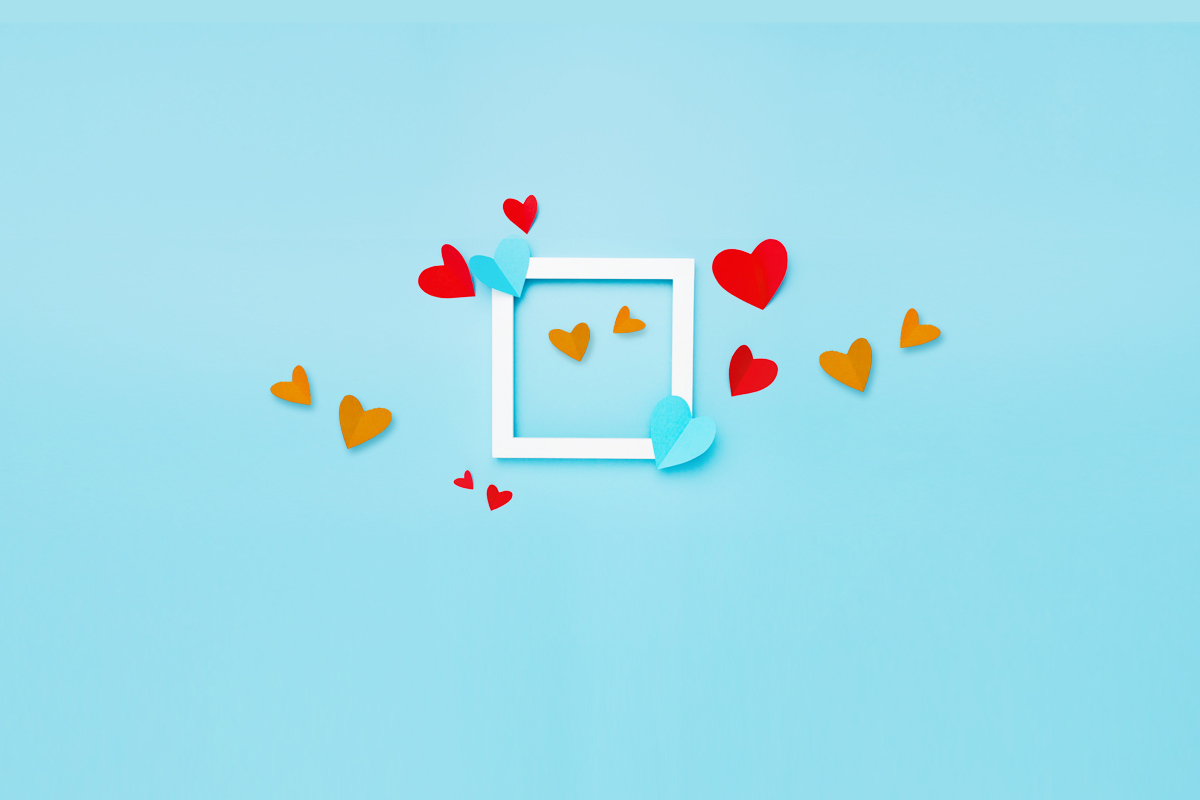 Prevention and Management of Sexual Harassment (Simplified Version)
Our Policy
Christian Family Service Centre would not tolerate any form of sexual harassment happened in the workplace or during service delivery. We commit to ensure the right of all our related parties to work and use our services in an environment promoting mutual respect and harassment free. We shall take all reasonably practicable steps to prevent its occurrence. Should any staff, service user or related party contravened our Policy will be subject to investigation and even disciplinary action.
We shall handle all sexual harassment incidents with a rigorous, impartial attitude under the principle of confidentiality. To protect the interests of both sides and prevent further harassment, we shall be prompt in conducting investigations and taking follow-up actions. No one would be subject to victimization or retaliation for lodging a complaint in good faith. All incidents/complaints of sexual harassment will be handled in accordance with the guidelines set out in our Policy.
What is sexual harassment?
Any one making an unwelcome conduct of a sexual nature, including an unwelcome request for sexual favours, to others who feel offended, humiliated or intimidated, would constitute sexual harassment.
If you encounter any sexual harassment, you can:
Let the harasser know that his/her conduct is unwelcome and has to stop immediately.

Write down what happened in details, including the date, time, place, witnesses, harassing act and your immediate response.

Directly contact our unit-in-charge of the service unit or his/her superior if you want to lodge a complaint or/and for future preventive measures.You can also lodge the complaint to Equal Opportunities Commission, call the police or take civil action.

Unless under special circumstances, we would handle only those complaints of sexual harassment within 6 months from the date of incidents.