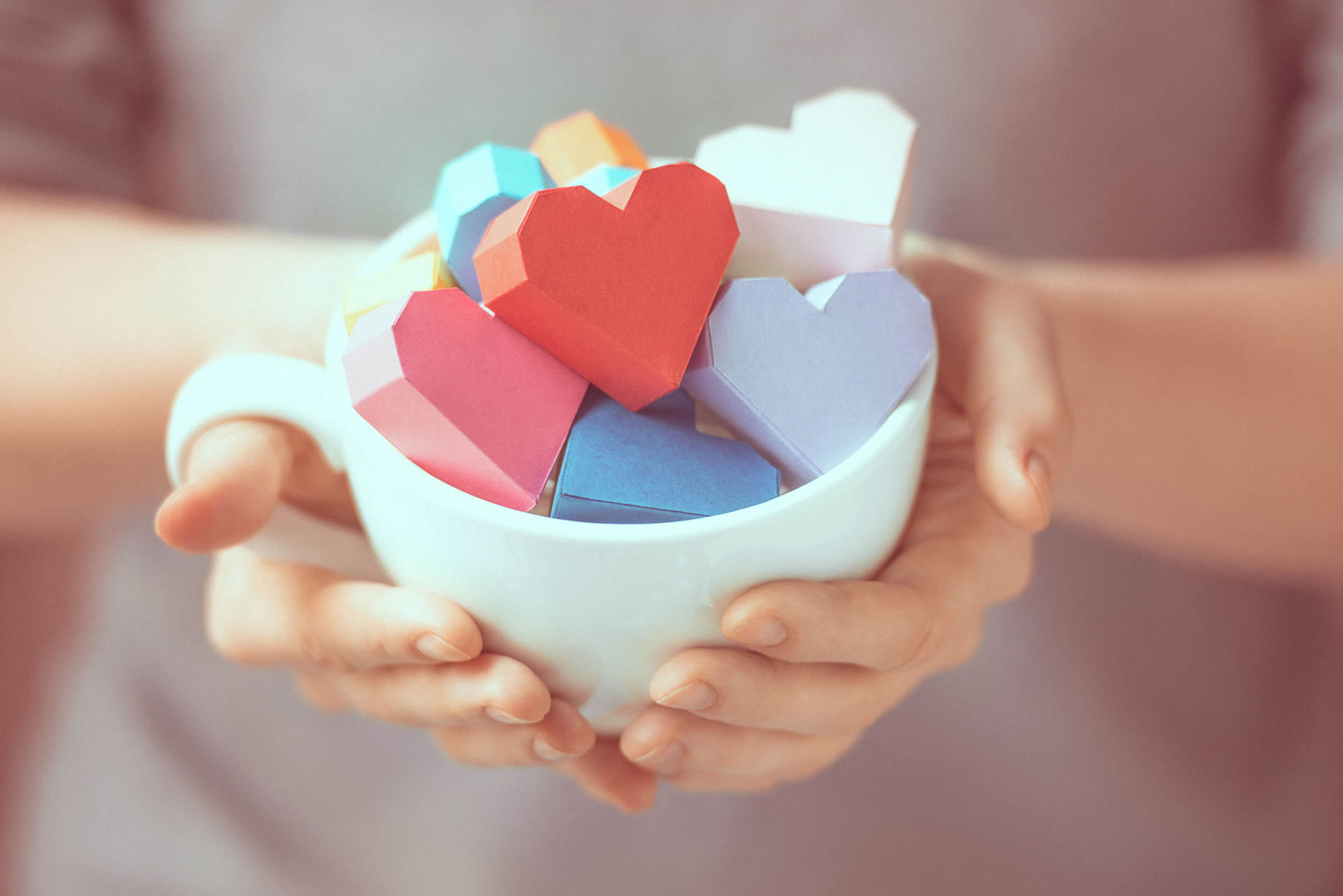 Support Us
CFSC Emergency Assistance Fund
The CFSC Emergency Assistance Fund was established in 2017 to provide emergency financial assistance to families or individuals with financial difficulties due to misfortunes, accidents or disasters. It aims to address their most pressing needs and ease their transition back to a normal life.
Under what circumstances does the fund provide financial assistance?
Natural disasters, such as typhoons, floods, fires, landslides, etc.
Unanticipated accidents, such as industrial accidents, household accidents, car accidents, etc.
Beneficiaries
Hong Kong residents
Individuals beset with sudden financial difficulties due to misfortunes, accidents or disasters
Scope of Financial Assistance Provided
Home maintenance/house repair costs
Rental assistance
Funeral expenses
Expenditure on emergency rehabilitation supplies for the disabled
Emergency living expenses (such as meals and transportation expenses)
Amount of Financial Assistance
The amount of financial assistance will be determined on a case-by-case basis, with the maximum amount for each successful application being HK$10,000
Other Services Provided
Crisis intervention and psychological counselling by registered social workers
Volunteer support
In-kind support (such as food, clothing, furniture and electrical appliances)
Please support the CFSC Emergency Assistance Fund and help people in urgent need now!
Donation Enquiries:
Partnership and Resources Development Department
Tel: 2950 5871
Fax: 3188 5026
E-mail: part@cfsc.org.hk