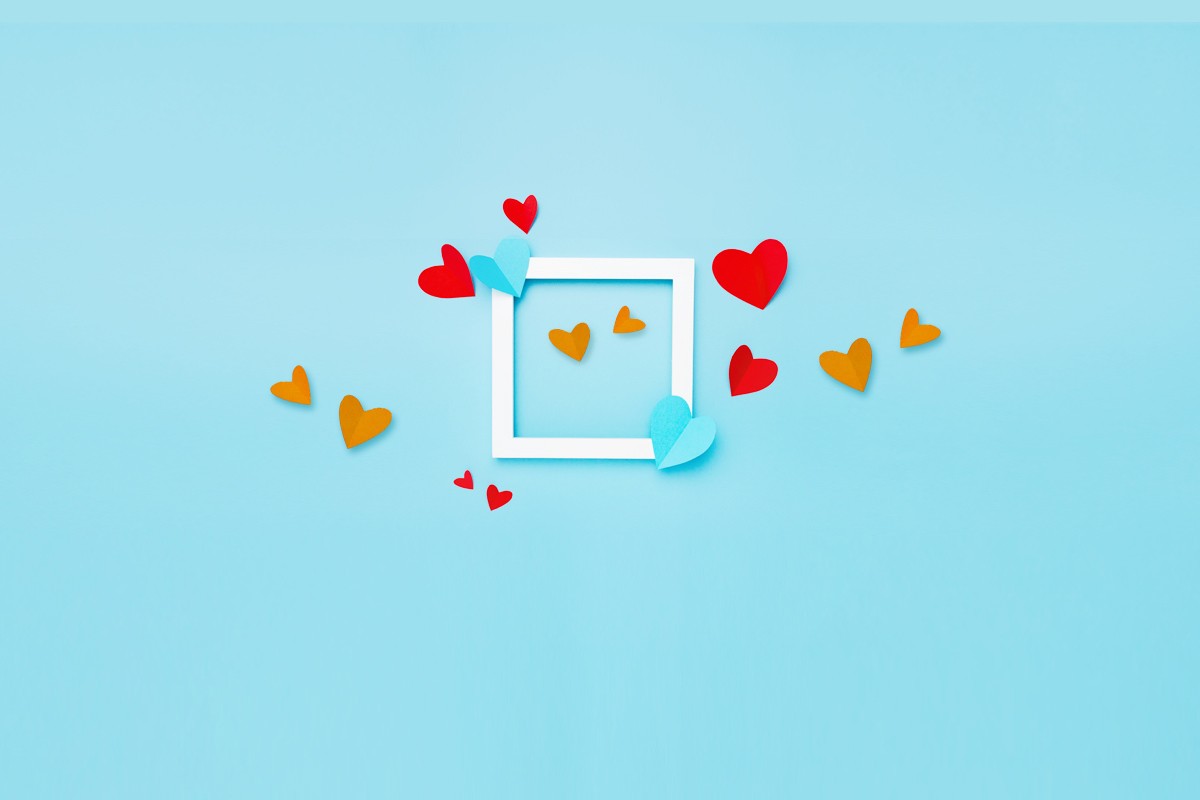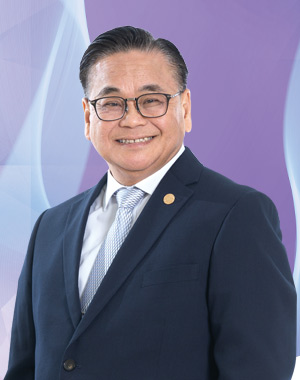 Kwok Lit-tung, JP
Chief Executive
The mission of Christian Family Service Centre is to serve the people in need and to support family functioning. Through ten core services and two special services, together with various innovative projects, we strive to achieve our mission with a wide spectrum of quality services.

In the year 2020-2021, the operation was overwhelmingly interrupted by the COVID-19 pandemic. Most of the group services and mass activities have to be cut down while some services could be delivered alternatively through online mode or using other innovative means. In whatever ways, the service users under our care were well taken care of.

Despite the interruptions caused by COVID-19, our services continued to grow substantially in 2020-2021.

For Elderly Care Service, we experienced a drastic increase of number of frail cases in the home and community care service in 2020-2021. Under the Government initiative to improve the elderly community care, an additional 165 services quota under the Integrated Home Care Service (Frail Cases) was allocated to CFSC in two phases, with 80 new cases added from October 2020 and 85 cases added from April 2021, making CFSC's total IHC frail case service quota to 235. In addition, the Enhanced Home and Community Care Services (EHCCS) subvention mode was changed from contractual basis to Lump Sum Grant (LSG) basis starting from September 2020 which brought about a transfer of 935 frail cases to LSG with stable subvention.

During the year, we obtained fruitful resources to strengthen support for carers in elderly care. In particular, the Ronald and Rita McAulay Foundation supported a three-year "Emergency Assistance and Bridging Services" for extending the current Kwun Tong emergency carer support service to Wong Tai Sin from October 2020; the HKEX Foundation supported a two-year Community Transitional Care Project "Walking With You" from February 2021 for helping elderly and caregivers who suffered from strokes and were discharged early from hospitals; the District Social Welfare Department Office supported a 6-month resilience training programme for 169 carers to fight against muscle loss; and The Hong Kong Jockey Club Charities Trust subsidised a two-year Caregivers Community Support Project "Stand-by U" to support 300 families across Kowloon East from February 2021. With different service models piloted for carer support, we see the need to share and integrate our practice wisdom to enhance the carer service planning.

In addition, We were so thankful to have the backup from The HKJC Charities Trust to support the delivery of many meaningful projects for elderly people which include the continuation of the JoyAge Project from January 2020, an 18-month "Special Project for Elderly Under COVID-19" from December 2020 to support 1,600 elders who live alone or as an elderly couple during the pandemic, and the "JC EngAged Elderly Project" from September 2020 to engage socially isolated elders with online social activities.

In promoting active ageing, the DECC made the best and full use of social media to organise online group activities and live events. Taking the opportunity provided by the epidemics, 900 elderly members were taught the basics of information communication technology for them to keep in touch with community.

For the Medical and Health Services, we played the important role of a primary health care unit. We joined the Government's COVID-19 vaccination programme and provided vaccination service to the public. Our Kwun Tong Chinese Medicine Clinic cum Training and Research Centre offered specialised Chinese medicine services to patients recovering from COVID-19. We were appointed by SWD as the service operator of the "Time-limited Programme on Enhancing Infection Control and Ventilation" for Kowloon East and Kowloon West (I) between December 2020 to December 2021 through which we assessed the infection control measures at private residential care homes in the two districts and to give training and advice to the operators as needed.

For Services for People with Disabilities, a total of eight new and re-located service units were fully commenced in the mid-year of 2020, including six units in Kai Nang Integrated Rehabilitation Services Complex (KNIRSC) and two units in So Uk Estate. We are particularly grateful that a permanent service centre for the Wellness Zone - Integrated Community Centre for Mental Wellness was finally set up in Tseung Kwan O after 10 years of operation with scattered service sites. The fitting out works started in July 2020 and the Centre opened to public in July 2021. In terms of service focus, the Wellness Zone received various special funding support for parents support, health awareness, student anxiety, women's mental health and elderly mental health.

In supporting families, our Family Energizer - Integrated Family Service served as a central hub in receiving help enquires during the pandemic, assessing eligibility for various resources and providing urgent support and referral. For instance, the number of help enquires had increased 42% in 2020-2021. In supporting parents, we launched the "Walking through the Stormy Days - Parents Learning Platform" to help parents getting along with their grown up kids. And with the timely developed SMART Family-link technology, a range of activities were organised online to support individuals and families.

For Youth and Education Services, we were able to join the Pilot Scheme on Social Work Service for Pre-Primary Institution with The Lok Sin Tong Benevolent Society Kowloon. And from August 2020, we started the social worker services for three kindergartens under CFSC.

The year 2020-2021 was a hectic year for the organisation. Circumstances changed swiftly. The community needs and demands changed rapidly as well. Coupled with spectacular growth of service types and volume in the last two years, we faced both challenges, uncertainties and possibilities. I am full of gratitude that I have a team of co-workers who stick to the mission of CFSC and work collaboratively and diligently that keep us as a whole to work for the benefit of our city. Probably this is the last service report I wrote for the Annual Report, I would like to once again thank our Board members for their support, trust and guidance that gives me an enjoyable eighteen and a half years working journey in CFSC.