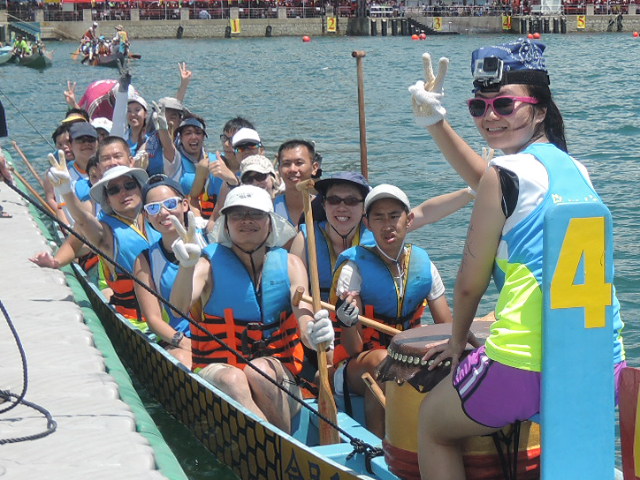 Service Contents:
Individual or group training programmers and community support services
Social, recreational and personal development programmes
Centred-based Care and Support service
Home-based care and Support Service
(Escort Service included)
Day care service for persons with severe disabilities
Supportive services to family members/carers
Allied health professionals services
(included physiotherapy, occupational therapy, clinical psychology services)
Case management services
To liaise community resources and provide referral services for appropriate welfare services
Community education and volunteer programmes
Drop-in service
Target Group:
- Persons with disabilities (PWDs) living in the community;
- Family members/carers of persons with disabilities (PWDs);
- Community at large
District of Service:
Kwun Tong East
Included:Tsui Ping, Po Tat, Sau Mau Ping, Lam Tin, Yau Tong, Lei Yu Mun etc.
Application Procedures:
Contact us for services directly or referred by social workers
Fees and Charges:
The service fee is charged in accordance to the standard set by the Social Welfare Department. Please contact our service unit for any enquiries.

**We provide financial subsidy to special needs service users, please contact our social workers for details.