Be our Partner
Be our Corporate Partner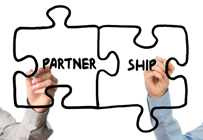 We treasure every cooperation opportunity with corporations. Corporate support enables us to enhance services for people in need. For enquiries, please call our Partnership and Resources Development Department at 2950 5871 or email to part@cfsc.org.hk.
more
Become our aP (Auxiliary Professional Scheme)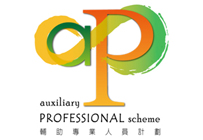 Auxiliary Professional Scheme is aiming to recruit retirees with all sorts of professional knowledge, work experience and networking to provide voluntary service matching with CFSC's service needs. With long term and stable service provided by them, the service units and departments can enhance good quality service. Our service users could be benefited with their kind involvement.
more